Tobacco Retail Display Ban
Retail Display Ban is a legal restriction imposed on sales of tobacco products. Constant amendments and directives are certain and unavoidable and have already been introduced in many countries. Strict regulations enforce a change in the approach of selling tobacco products. The need to hide tobacco products means that the appearance of shop equipment has to be changed completely and old backwalls and overheads have to be adjusted or replaced with new ones.

As Perfecta, we have many years of experience in providing smart solutions to the markets subject to sales and advertising restrictions. We are not working only to introduce and prepare JTI branches for a smooth transition to RDB environment. Our big knowledge and experience allows us not to lose the functionality and marketing value of new equipment. We are constantly looking for competitive advantages in a completely new situation in the stores
www.perfecta.com.pl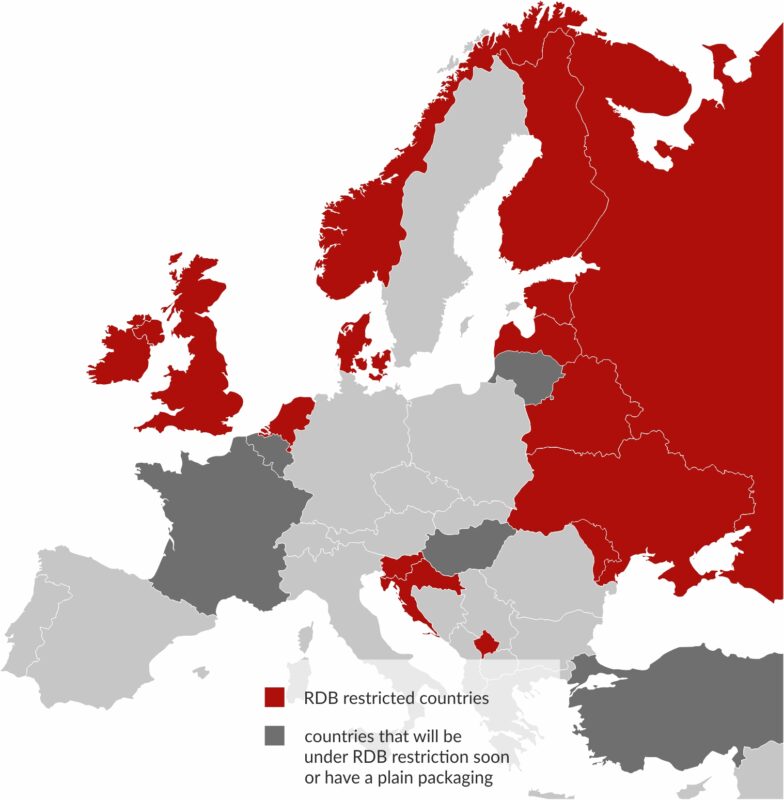 In response to changes in the law on tobacco sales, we have developed two systems that respond to all the needs of markets with RDB, both when buying new products and changing existing products.
CHOOSE THE BEST SYSTEM FOR YOUR MARKET
FLAPS SYSTEM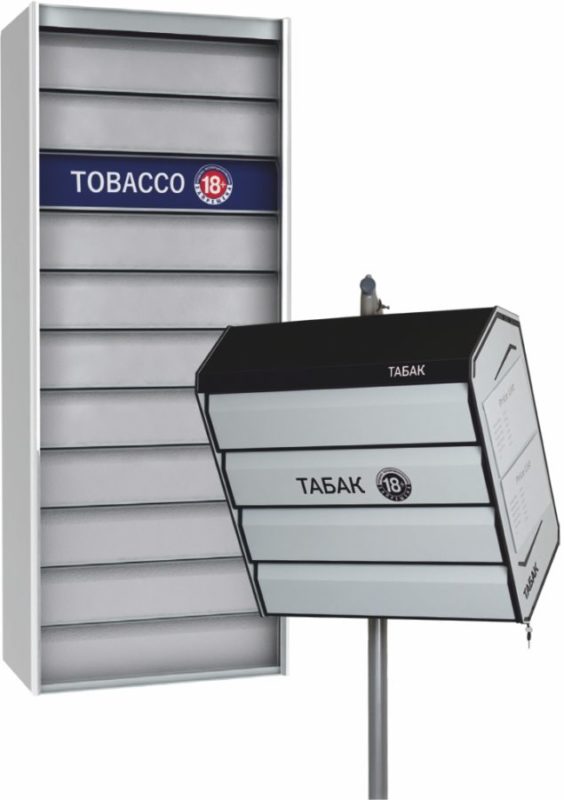 installed in a new backwall or dispenser
screen the products by showing the selected customer area when selling
can open all the flaps at once or have each flap open separately
presentation of marketing communications
comes in several colors
works smoothly
enables key locking, which protects the product
the system can be attached to the shelf at a later time
simple system – failure-free
SLIDING DOOR SYSTEM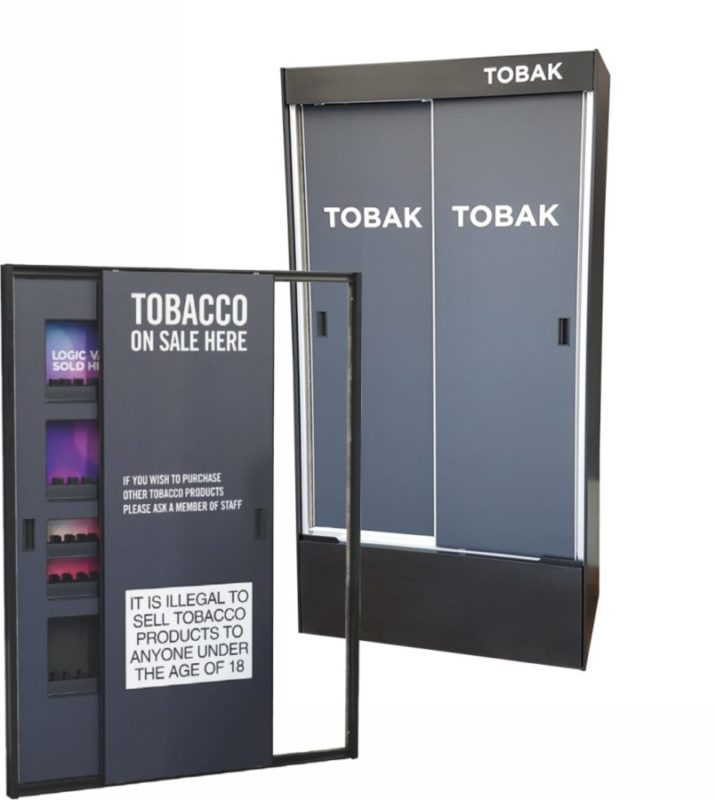 they can be installed in a new backwall or an existing model
quick and easy installation which does not interfere with the current use of backwall in the store
automatic closing option
covers the entire surface of the backwall, showing half when selling
the entire door surface is printed, which allows you to present individual graphics or marketing communications
it is possible to hang feeder posters from the front
they work lightly and smoothly, failure-free
durable construction adapted to continuous work
projects using RDB systems
rdb sliding doors on the markets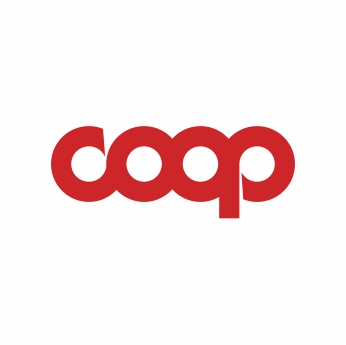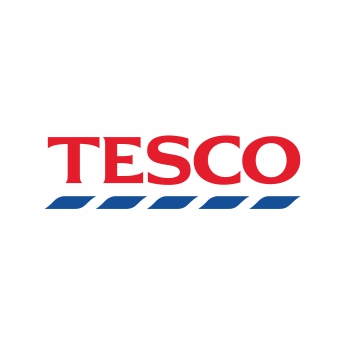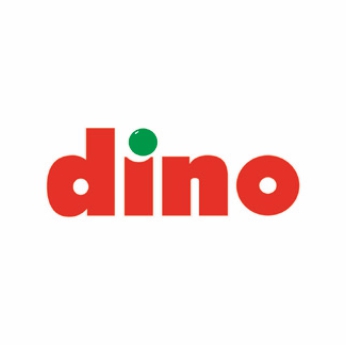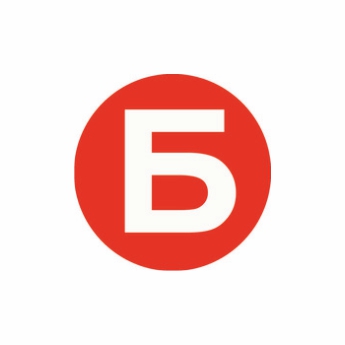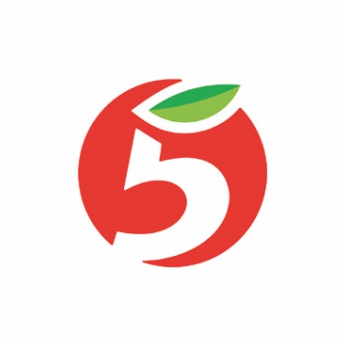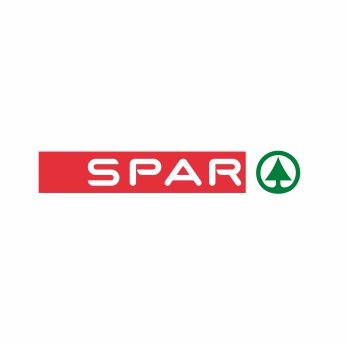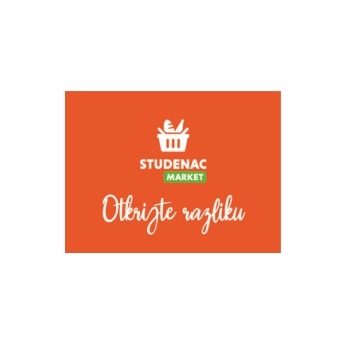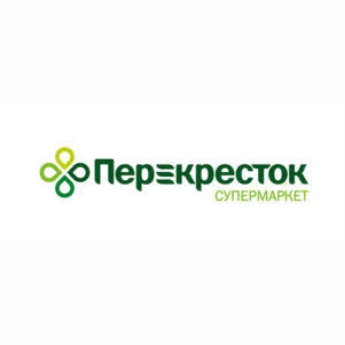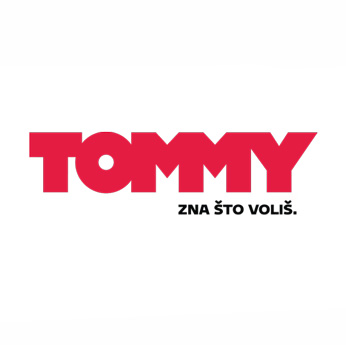 We are experts in RDB solutions, how can we help you ?
We are experts in the field of RDB, we are also happy to help you choose and adapt the system to your needs. We will do our best so that you can easily overtake the competition in completely changed game conditions.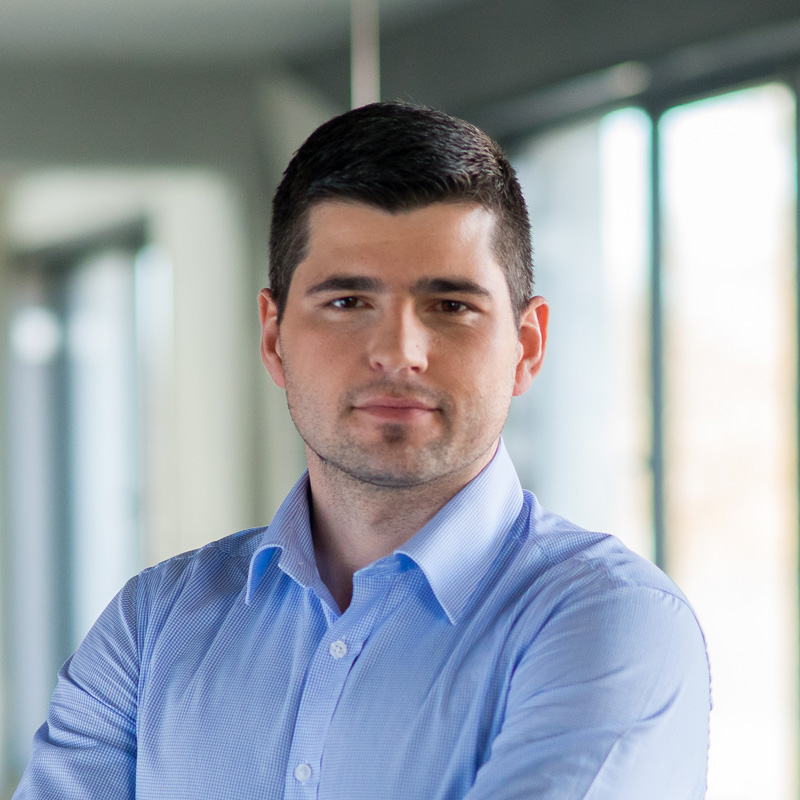 Tomasz Banaś
Sales Leader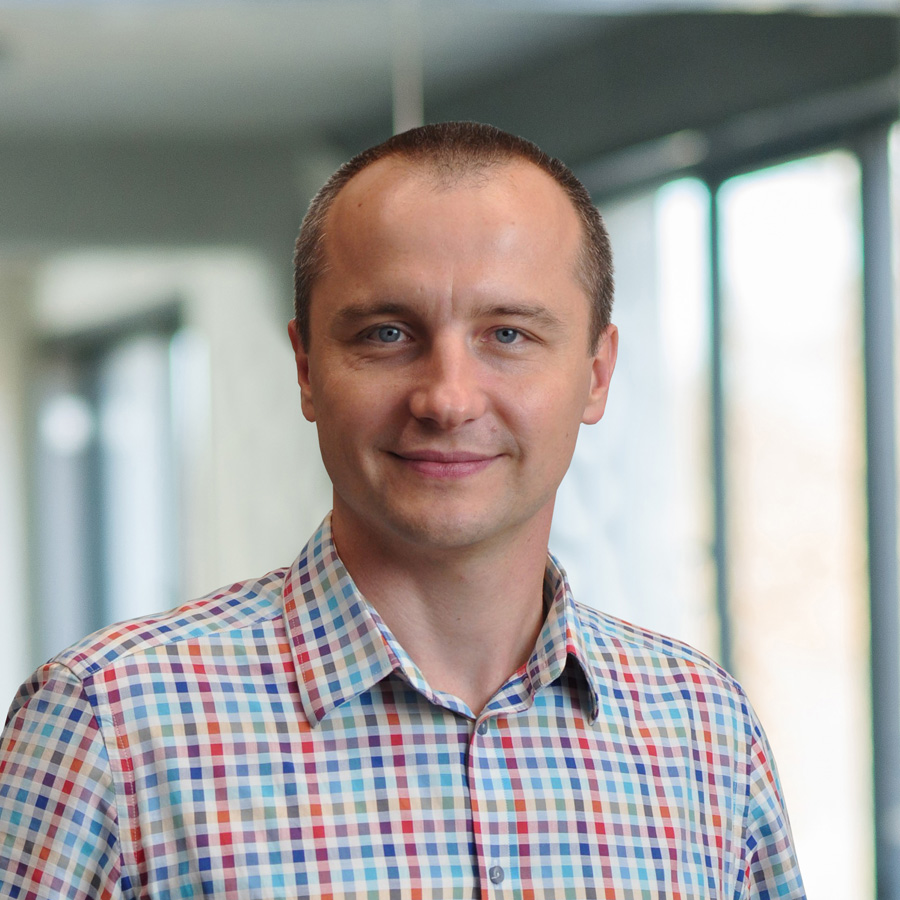 Bartek Klepacki
Sales Manager